Single Room
Comfort Single Room
Cosy and comfortable.
Inviting and perfectly laid out for one person. Classic-modern interior that is timeless.
Double Room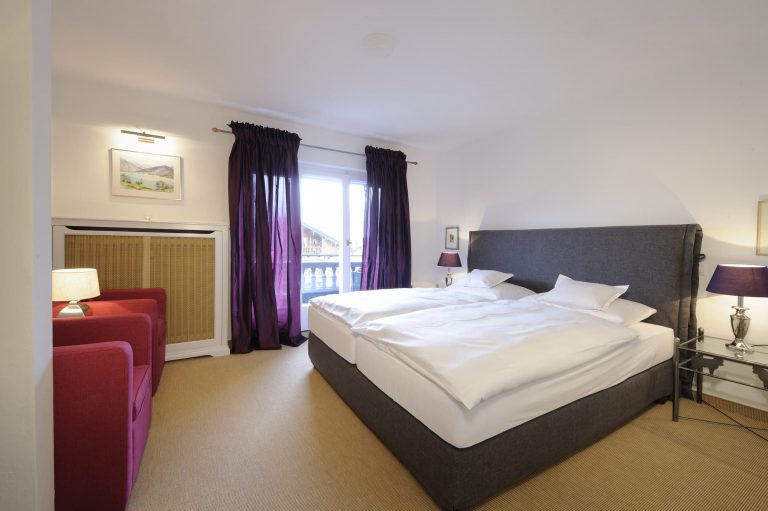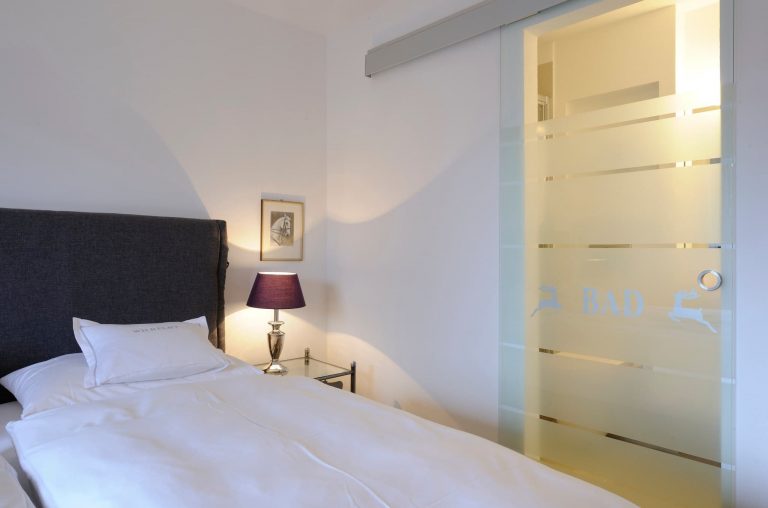 Snuggle Double Room
Comfortable and refined.
Small, classy and with an east- or north-facing balcony with seating. Cosiness and clear colours distinguish the interior.
Comfort Double Room
Generous. From classic to bold.
Ample space. Colored as desired from classic plaid to bold or even dreamy.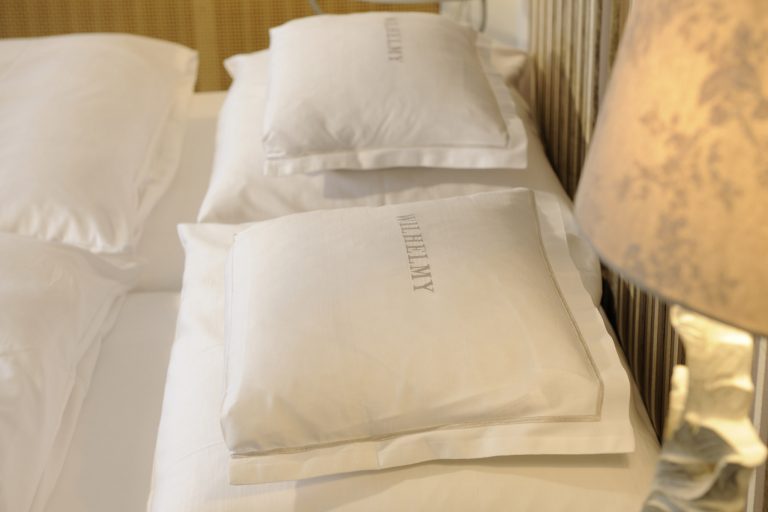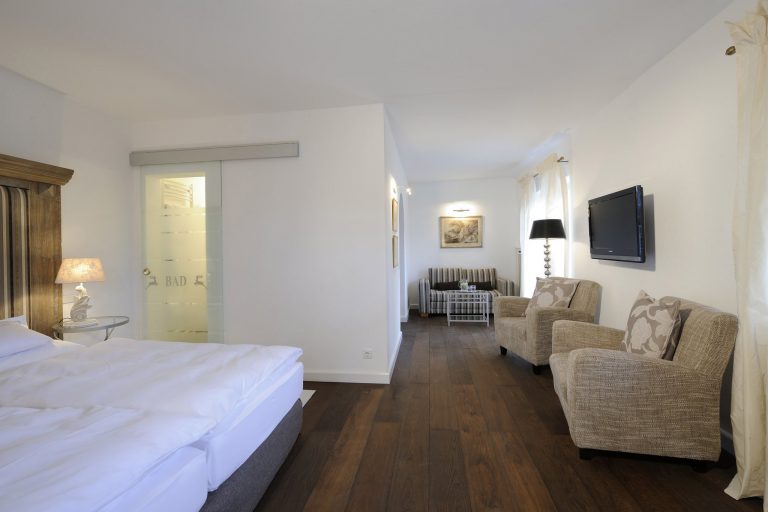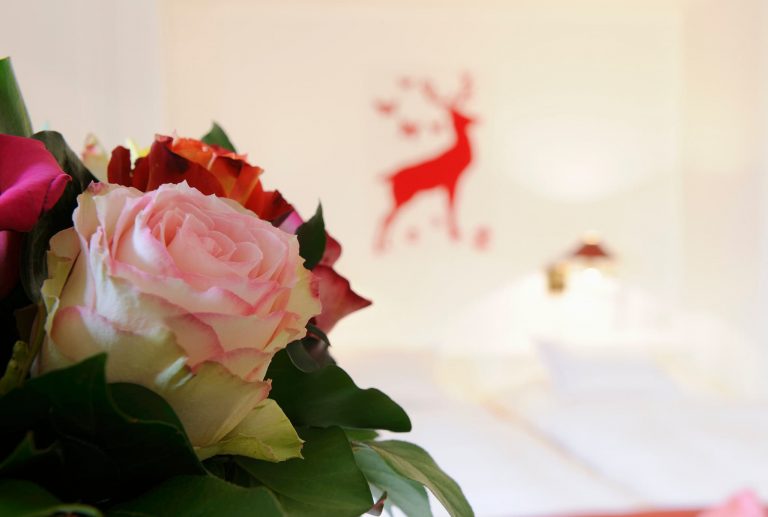 Superior Double Room
Soul refreshing and colorful.
Our Superior rooms also provide an opportunity to soak up the sun. They offer a tranquil location and a sweeping mountain view. The tone is set here by the colours red-white, pink-pistachio, yellow-grey, pistachio-brown, green-red and brown-beige. Complemented by spacious balconies with deckchairs for dreaming. In short, a truly distinctive hideaway.